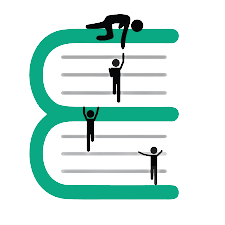 "BEST INVESTMENT IS THE ONE YOU DO ON YOURSELF"
Really want to earn 6 figure income on eBay through an easy way?
WHAT YOU WILL GET:

In-class hands-on training
Training on live eBay accounts
Four days a week
Eight Weeks duration Extensive eBay knowledge
Detailed Practice sessions
Case-based eBay problem-solving
Training from eBay expert trainers
Real-time solutions to the queries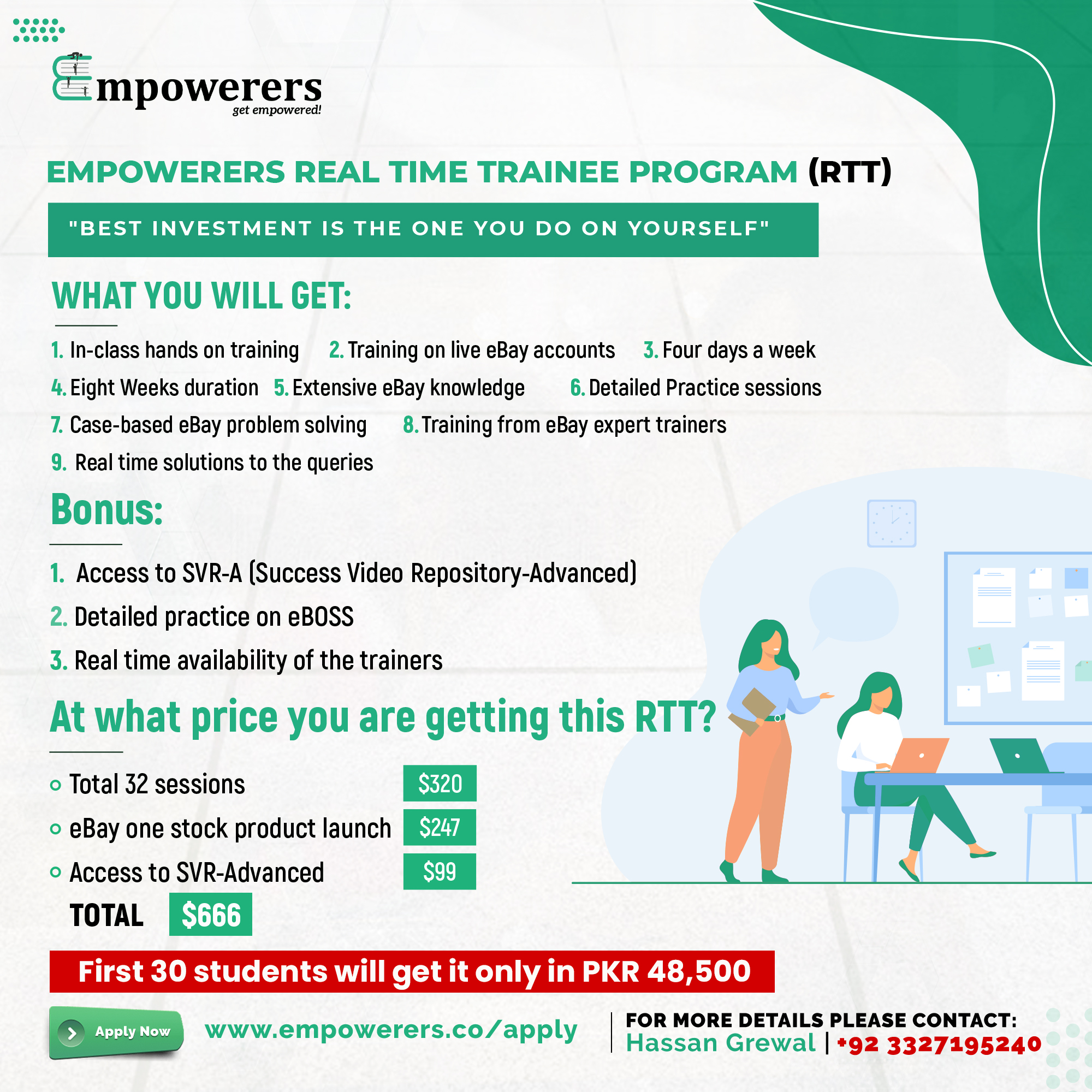 Bonus
1. Access to SVR-A (Success Video Repository-Advanced)
2. Detailed practice on eBOSS
3. You will have "after course support" of dedicated trainers
At what price are you getting this RTT
"IN THE MOMENTS OF DECISIONS DESTINY IS SHAPED, ACT WISELY"
First 30 students will get it only in PKR 48500 not in PKR 97000

Contact Us