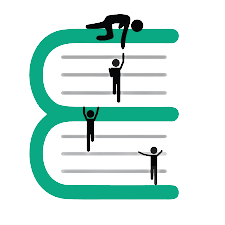 "The BEST INVESTMENT IS THE ONE YOU DO IN YOURSELF"
Really want to earn 6 figure income on ETSY through an easy way?
WHAT YOU WILL GET:

Training from an experienced 7-figure freelancer
Advanced freelancing techniques for Fiverr
Advanced freelancing techniques for Upwork
Advanced freelancing techniques for Facebook, and amazing place instantly hunt good clients
Case studies
Advanced techniques for copy writing of proposals which ensures the acquisition of contracts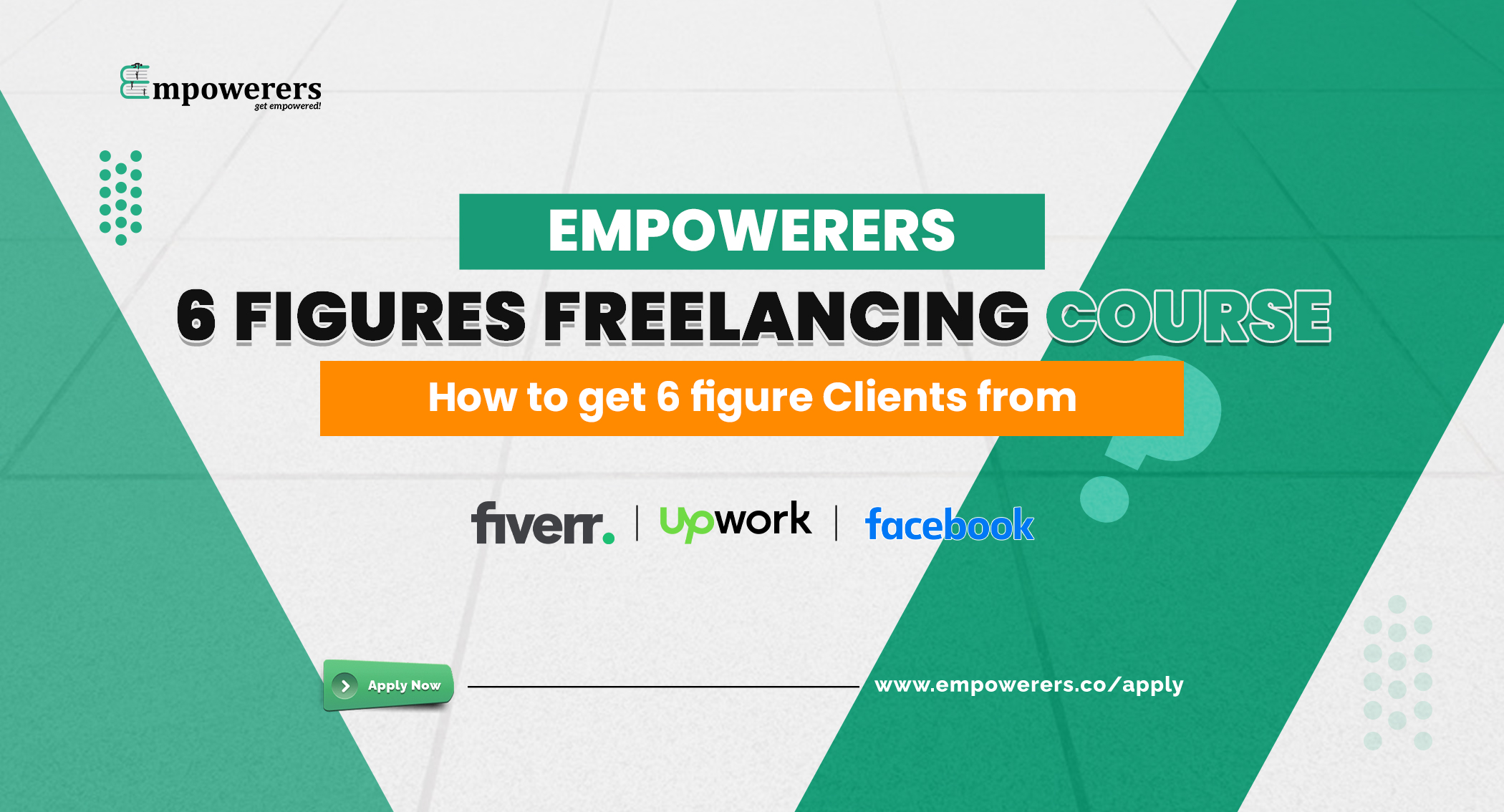 Bonus
1. One year access
2. Training from ETSY experienced trainers
3. Support available in the Empowerers Facebook group
4. Availability of new updated incoming videos on freelancing
5. A general course on freelancing can be implemented on any services
6. Insights of Fiverr support available to Level 2 sellers
At what price are you getting this EBC
"IN THE MOMENTS OF DECISIONS DESTINY IS SHAPED, ACT WISELY"
YOU WILL PAY ONLY $77